I'm really sorry guys for not updating much. I was so busy with school. Got loads of exams and damn... woohoo... But I still think that last week was the best, by far.
Though it started out as almost-hell, the last two days of it was the total opposite.

Friday afternoon
, I was strolling the mall with
Mikyu
,
Jessa
and
Leslie
. I was really surprised to realize that we didn't spend a single cent. Woohoo... It was a day of catching up [
though I often see Leslie and Jessa in school
].. ROFL
And
Friday nigh
t, I was in the
Ayala Mall
with Eugene and his fellow ex-seminarians of Don Bosco. It was really my first time with them and it was pure fun. I was laughing my heart out that my jaw almost gave up.. We had dinner at
Giligan's
at the Terraces. It was quite pricey, but I could still recommend the place. It was super sulit. Eugene and I didn't spend so much though. The fellas knew we're still students and, god, t'was already a Friday. Ha ha ha... So there. I never knew seminarians could horse around the way Bosconians do. They're corny but there's still the air of brilliance in every statement. Woohoo...
And at about 9pm,
Brother Don-don
came over. [
TRIVIA
:
He's the only one in their batch still unordained
.] He delivered the best jokes that night. Ha ha ha! XD And he ordered the largest pizza at
Shakey's
.. *
at dalawa pa
* yay! Super busog ko talaga... Ayun! I reached home almost 12 na... It was really fun XD XD
And yesterday, SATURDAY!!! Mama came over to buy me this....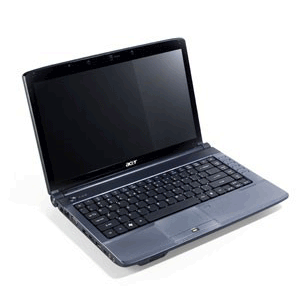 I named it "
Brainless
"! I don't know why :)
See the specs
here
XD
and I'm giving all the love to Mama, Papa and the
dearest sister
<3
That would be all for now. I'll be returning comments later. Promise XD